Search Engine Marketing
We produce well-planned search engine optimization assistance to gain your SERP outcomes, drive more organic traffic, increase leads, and ultimately increase sales. We plan, deploy, and observe customized search engine optimization campaigns to give your brand a cutting-edge edge over its market rivals.
---
Ensuring high search visibility with SEO best practices.
Building content optimization and syndication strategies.
Generating more qualified search traffic.
Gaining more website authority with high-quality content outreach.
SEO consulting: covering on-site and off-site initiatives.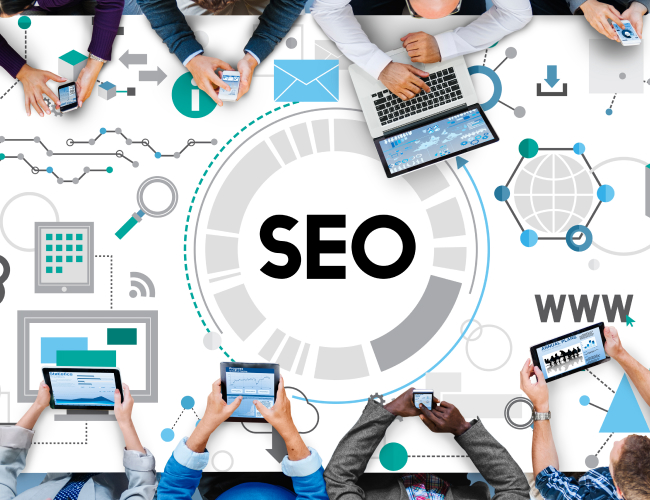 ---
Paid Marketing
Pay-Per-Click is reliable to obtain a regular stream of qualified leads, but at the same time, it can drain out your marketing funds if not managed correctly. This is why you must trust the skills of Viz now to garner measurable outcomes for every penny you fund in paid advertisements.
---
Designing and managing paid marketing programs.
Providing persona & search intent-based targeting.
Building lead generation & lead nurturing programs.
Conducting A/B testing for better campaign metrics.
---