Data Management
Data lifecycle management starting from Data Mining to Upload, Tracking and Control.
---
Marketing & Leads Generation
Support for Calls, Emails, SMS, WhatsApp based Marketing Campaigns & Leads generation flow.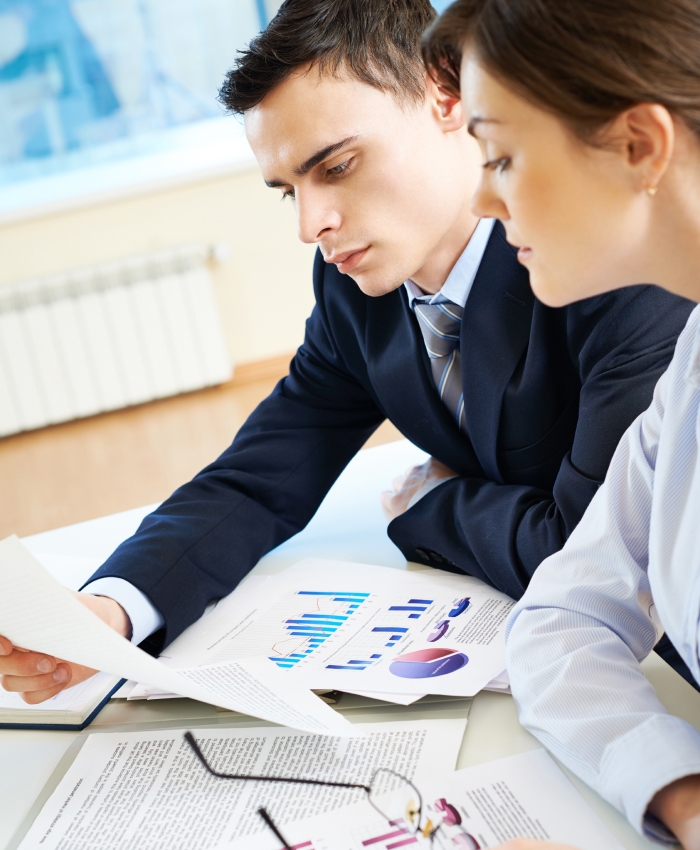 ---
Leads Management & Tracking
Extensive Leads Management system with Leads Qualification, Interactions Tracking, GPS based Sales Rep Tracking.
---
Sales Pipeline Management
Sales Funnel Tracking, Projections and forecasting at Service/Product, Division, Sales Rep & Consolidated levels.
---
Accounts Management
Customer Management module with Client Profiling, Key Contacts, Sales Opportunities, Meetings & Pending Dues Tracking.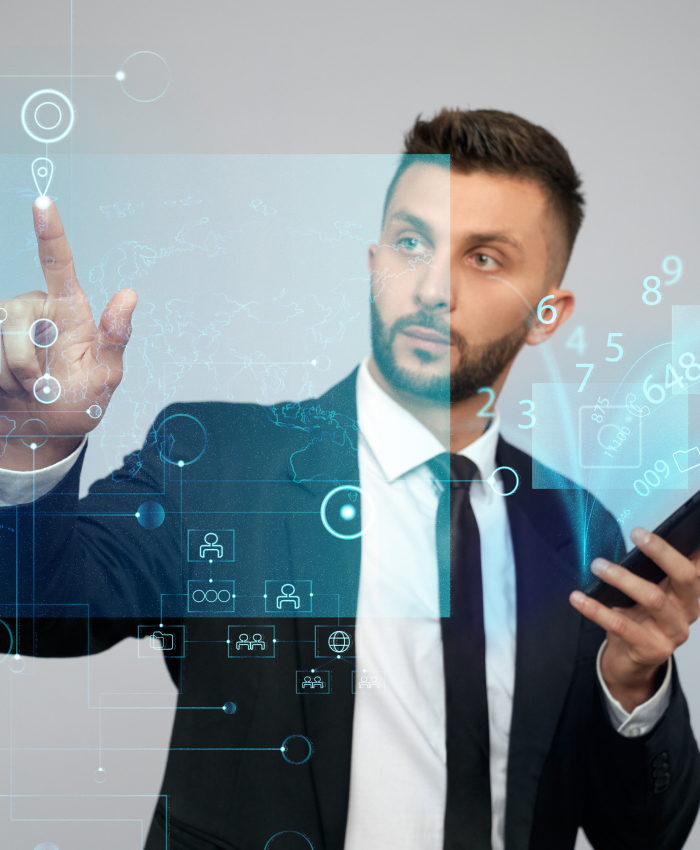 ---
Customer Service & Support
Target vs Actual tracking for Customer Meetings, Tracking of Support queries and SLA driven Support tracking.
---