Provision of Multiple Channels
Users can enter a ticket via the portal or via email or phone. The idea is for customers to be still able to relay their concerns should one of those channels encounter glitches.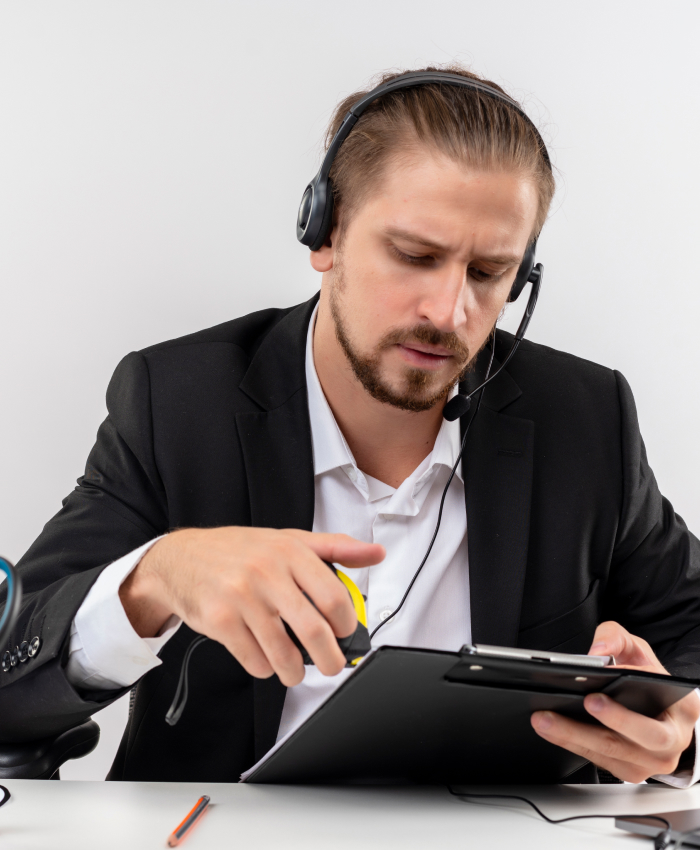 ---
SLA Tracking
Users can log service requests for various processes assigned to them. Different SLAs can be configured for different sets of users and support channels. Users can also track the progress of their requests.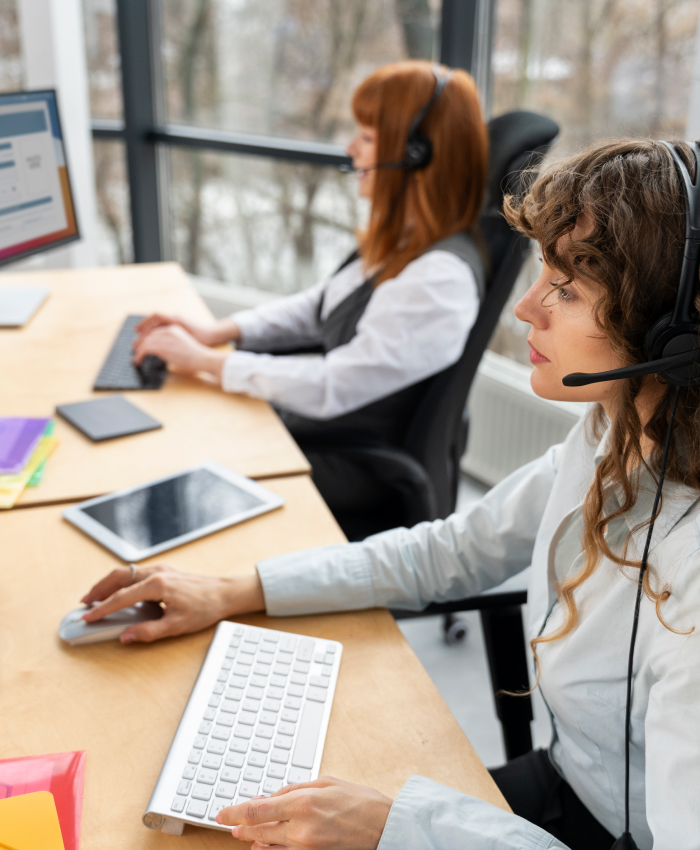 ---
Alert Agent & Track Progress
Agents can track requests from the helpdesk or they can be alerted automatically when the customer responds. Once an agent takes over a request the progress can be monitored by all assigned stakeholders.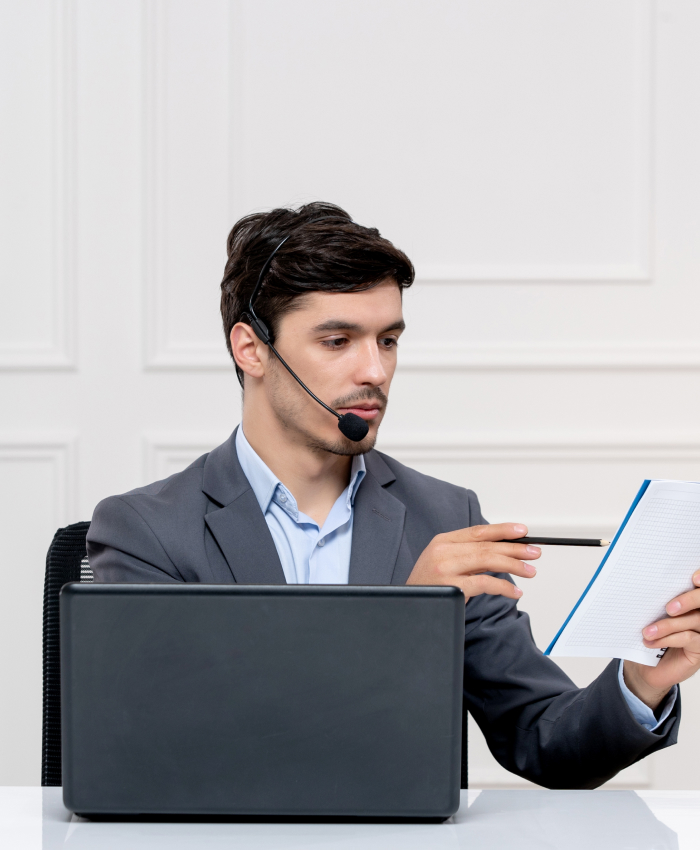 ---
Dashboard & Reporting
The dashboard provides a visual representation of aspects like completed requests, SLA adherences, and agent efficiency. Agent and team performance reports are available.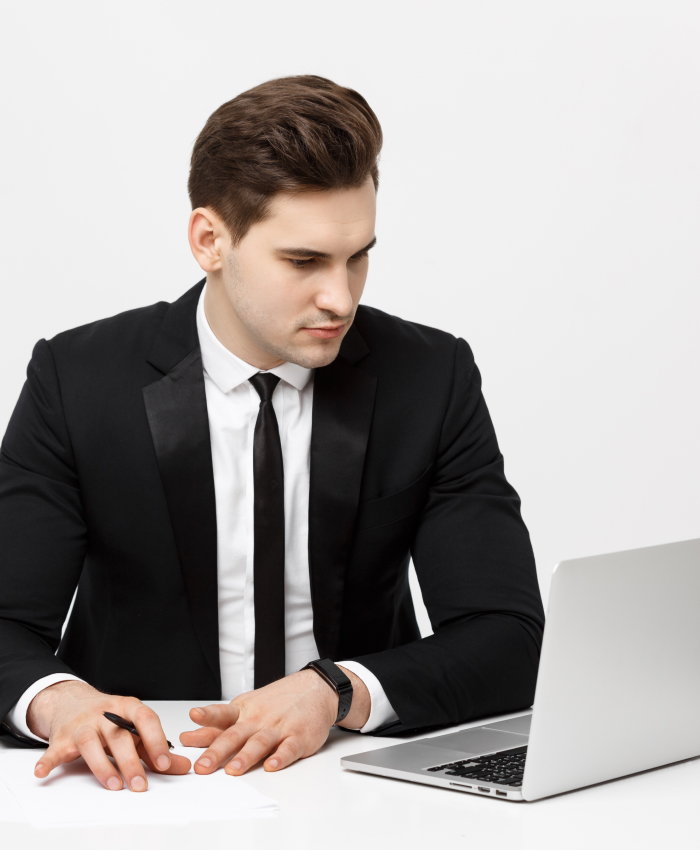 ---
Ticket Automation & Workflows
YIRONDESK lets you structure very simple guidelines to remind an agent to follow up, or even remind a customer when a ticket is pending their reply. Or maybe you want to make sure a ticket gets routed to the right person or group. Tickets can easily be routed, escalated, closed, with completely customizable and flexible rules.
---
Teams and Agents
Automatically assign tickets to teams and agents. Route your requests by skills or groups to the appropriate channels and escalate accordingly, with effective monitoring.