Manages Job Requirement Effectively
Our software helps manage your job requirement and increases your reach to potential candidates. It amplifies your hiring needs across multiple channels by pulling the applicant data effectively from different sources and increases the chances of getting the right candidate.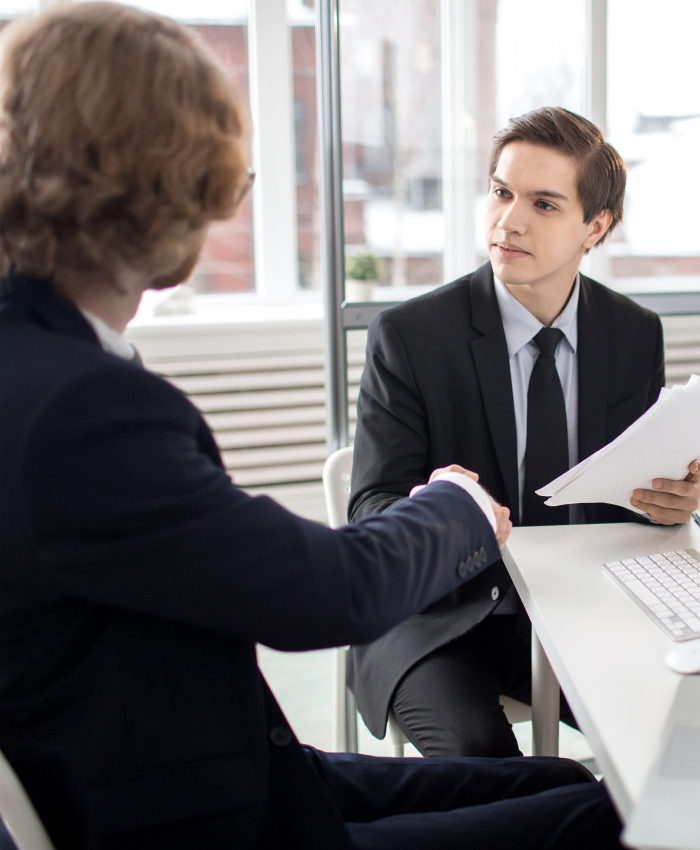 ---
Applicant Tracking System
With HR recruitment software, candidates can be tracked easily at every stage of the recruitment cycle, from being longlisted to getting hired. It also helps match the candidates from the internal database immediately after any job requirement is created.
It provides transparency in accounting and finance management – The accounting module is integrated with different modules which ensures that there are fewer chances of error
Presenting a true and fair valuation of the business after the calculations. It also helps in attaining the correct picture depicted in the balance sheet and this is used to determine the purchase price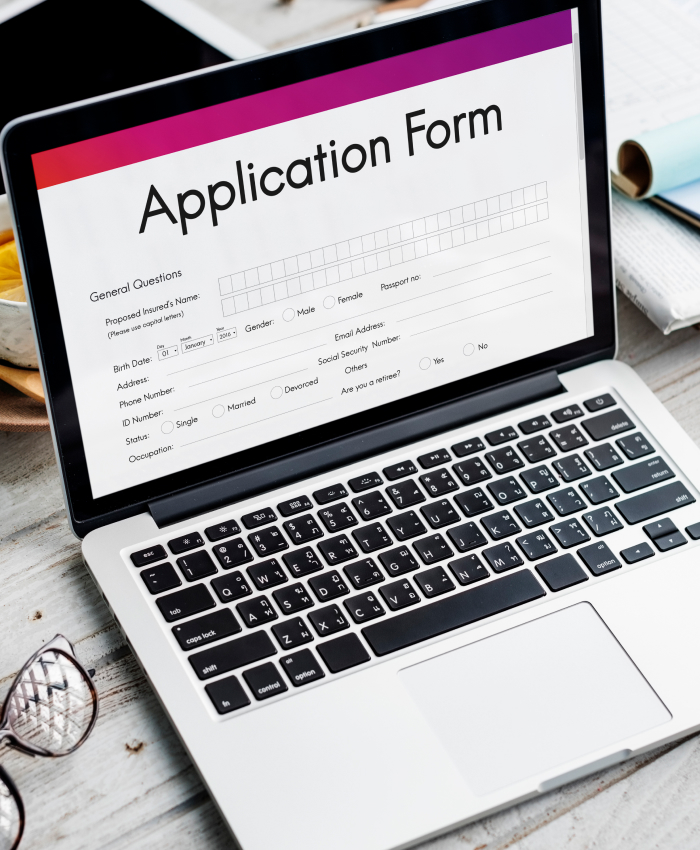 ---
Automated
HR Recruitment software allows specific monotonous tasks to be automated while hiring for a specific job requirement. It combines multiple functions or tasks with a single click. You can easily schedule the interviews, assign tasks to candidates based on specific criteria. What's more? Candidates screening and shortlisting can be done within a few seconds. You can add custom workflows and create alerts that automatically send a notification when triggered as well as send an offer to the selected candidate.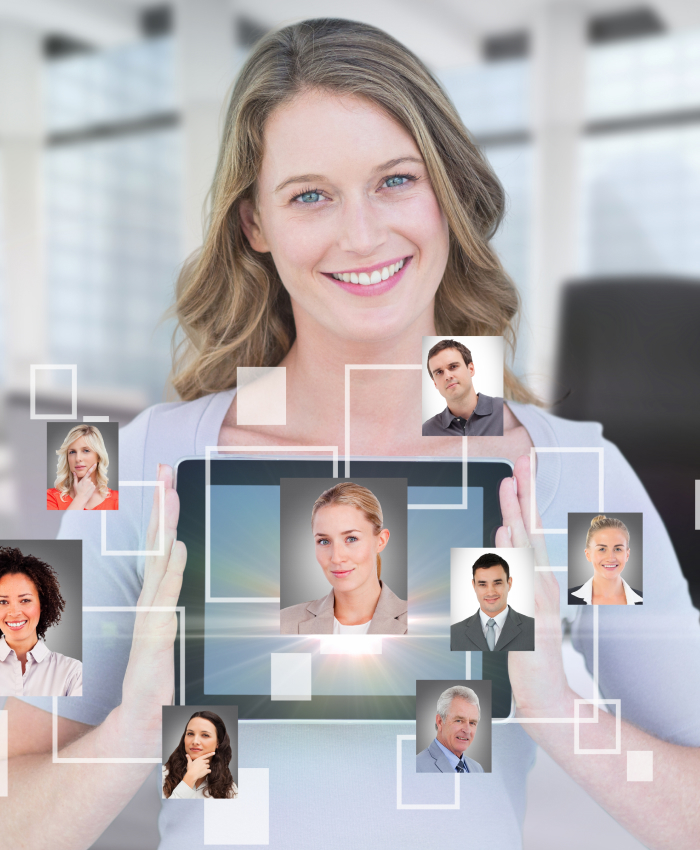 ---
Right Metrics
With recruitment software, you can make the most informed decisions at the right time. This is because you are able to track the key performance indicators by analyzing the time to hire, time to fill the job requirement, offer acceptance, and more.